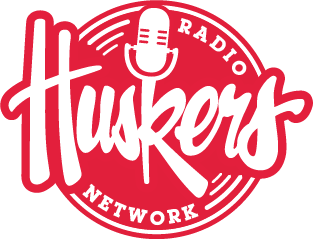 Technical and Operation Information
---
The Nebraska Athletics Huskers Radio network has launched a state of the art I.P. distribution system to send audio and automation contact closures to affiliates. The initial delivery of network decoders receives audio and automation contact closures for NET-1. Additional units were delivered in early August for affiliates needing additional network channels due committments to clear simultaneous Husker games/broadcasts. These units allow automation of games on NET-2 plus non-automated audio from our NET-3 channel.
This new Huskers Radio Network affiliate website is under development.
The on-air call-in/text number for the Huskers Radio Network is: 402-413-2400
Our new affiliate hotline is: 402-413-2444
Reach out via email to: operations@HuskersRadio.net and Mike Elliott: melliott@huskers.com with any questions.
---
I.P. Network Distribution System Installation/Conversion Instructions
---
Affiliate Urgent Notification System