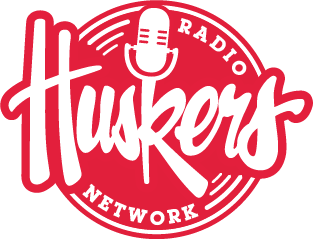 Affiliate Notification System

We have two levels of affiliate notifications, general updates and urgent notifications. These are distributed using the UNL Listserv system, which is housed in a secure data center with the ability to notify many contacts within seconds.
To update your station's info, E-mail operations@HuskersRadio.net for instructions on joining either or both notification lists.